Maritime Brokerage

Chartering service

Shipping Agency
ABOUT US
Shipping touches everything in the modern world. 90% of the commodities traded worldwide have at some point been transported by water.
As one of the Vietnam's largest shipping agencies, Sea De Way is alongside to ease the way for your vessels plying the Vietnam's shipping lanes.
Read more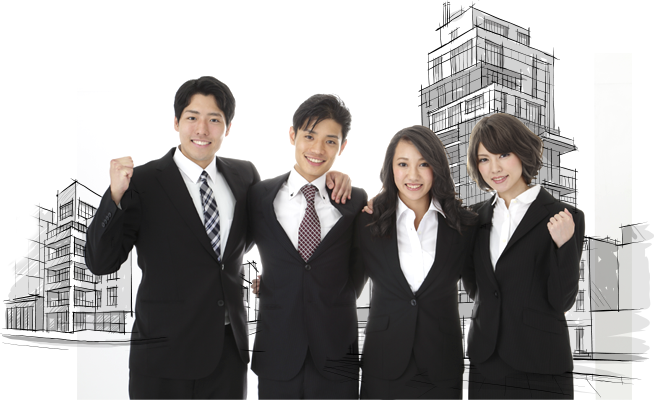 REASONABLE COST

We are always proud of our most competitive rate on the market. This is one of our strengths, for which many customers have believed and chose us.
EXPERIENCED STAFFS

Clients are satisfied with our services quality provided by a team of dedicated and experienced staffs. The working skill and experience are definitely our most precious asset
BUILDING UP LONG-TERM RELATIONSHIP

SDW have made great effort in building a stable connection with all our customers even for a single service. Based on that spirit of cooperation, hopefully, we will accompany with you on your development path in the present and future.